HUHNSEAL

Authorized Partner
It gives us immense pleasure to introduce ourselves PRIME TECHNOLOGIES, as an Authorized Channel partner for "HUHNSEAL MAKE MECHANICAL SEAL" who make high quality industrial sealing products catering to the requirements of various Industries like Chemical Processing Plants, Pharma, Auto, Pipelines, Refineries, Steam and Gas Turbines, Pressure Vessels etc. HUHNSEAL have been successfully installed and are performing to the entire satisfaction of our clients.

We have a team of technically competent and trained Sales & Service Engineers and support from the parent company to cater to any after sales service requirements of our clients. We also have fully-fledged Sales and Service support office setup.

Additionally, in order to serve our clients in a better and effective manner, "HUHNSEAL" has conceptualized the idea of providing their products and services through us. This will enhance the effective coverage for Sales & Service to all our prestigious customers. Kindly forward your future enquiries and orders to us. Please go through the attached our company profile & product catalogue for your perusal.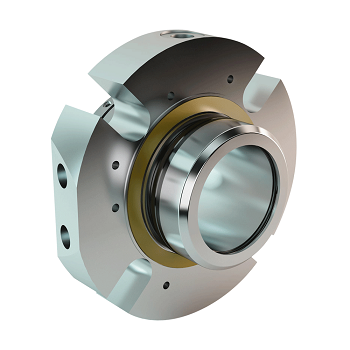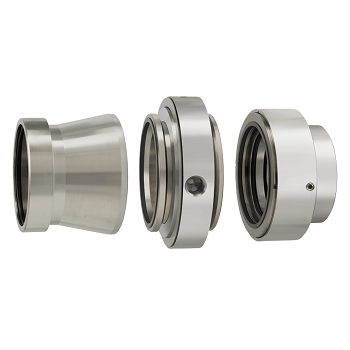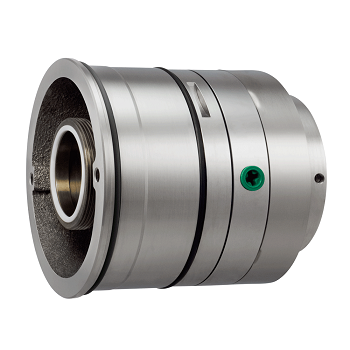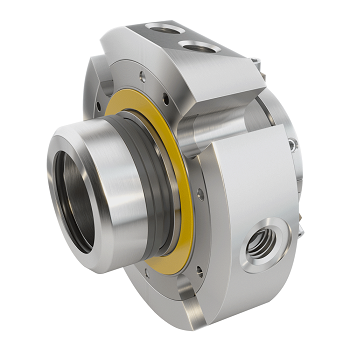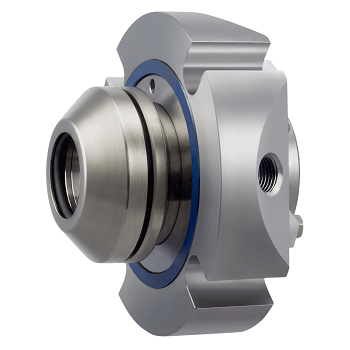 HUHNSEAL

Authorized Partner